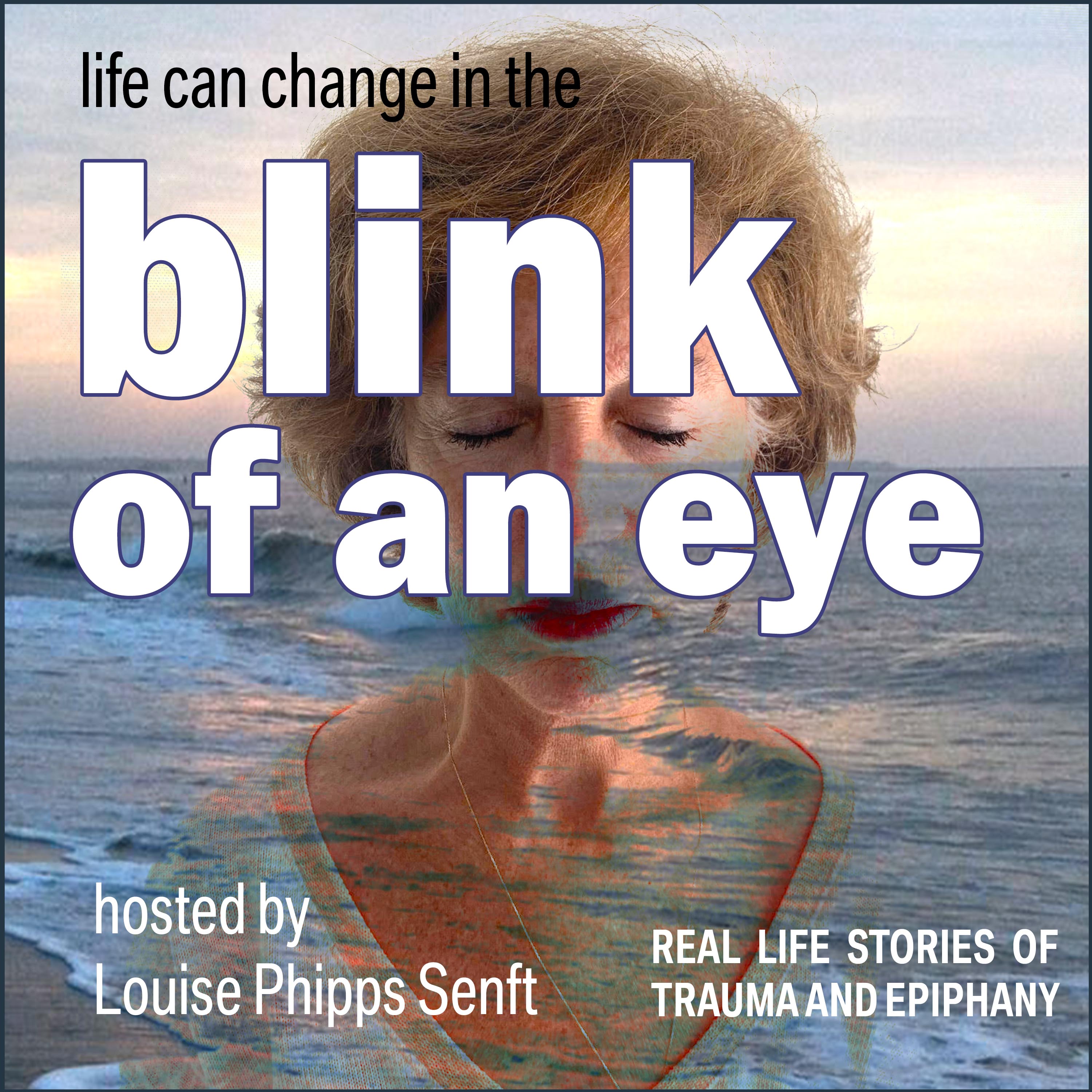 Blink of an Eye, a new podcast with Louise Phipps Senft, explores stories of trauma, loss, awakening, and epiphanies. Ms. Senft recounts her experience navigating a life-changing accident that rendered her son, Archer, paralyzed from the neck on down, and expands the story with interviews of those behind the scene. Told through real journal entries and inspiring guests, Blink of an Eye will inspire you to explore the true nature of our relationships and interconnectedness in the face of an event that changes everything.
Episodes
Tuesday Oct 06, 2020
Sometimes the unexpected - like a Color War - is the natural solution to ease into and ensure that life goes on after the delivery of bad news. At least that's how it was for Louise and her family when they needed to tell their youngest son, Dutch, who was away at camp, what had happened to his big brother two days ago.
How much is too much bad news to share with your children? We want to be honest, We want to protect them. We want to respect they are capable of understanding. We want to instill in them the ability to work out what is scary. It's a very personal line depending on the age, maturity and relationship you have with each of your children. Same goes for breaking bad news to siblings, and even parents and friends.
Join Louise for this episode of Blink of an Eye: Episode 10 What to Say August 7. DAY 3. In this episode, you will hear interview excerpts from
Dutch Senft, Louise's youngest son, who was 13 at the time of Archer's accident. 
Steve Lepler, the Director of West End House Camp in Maine
Lisa Melancon, a friend of Louise's and the mom of one of Dutch's best friends in Baltimore
#hopeforeverything   #obtaineverything
Comments
(1)
To leave or reply to comments, please download free Podbean or
the body keeps the score... and working through (not around) trauma... key ... thank you for sharing