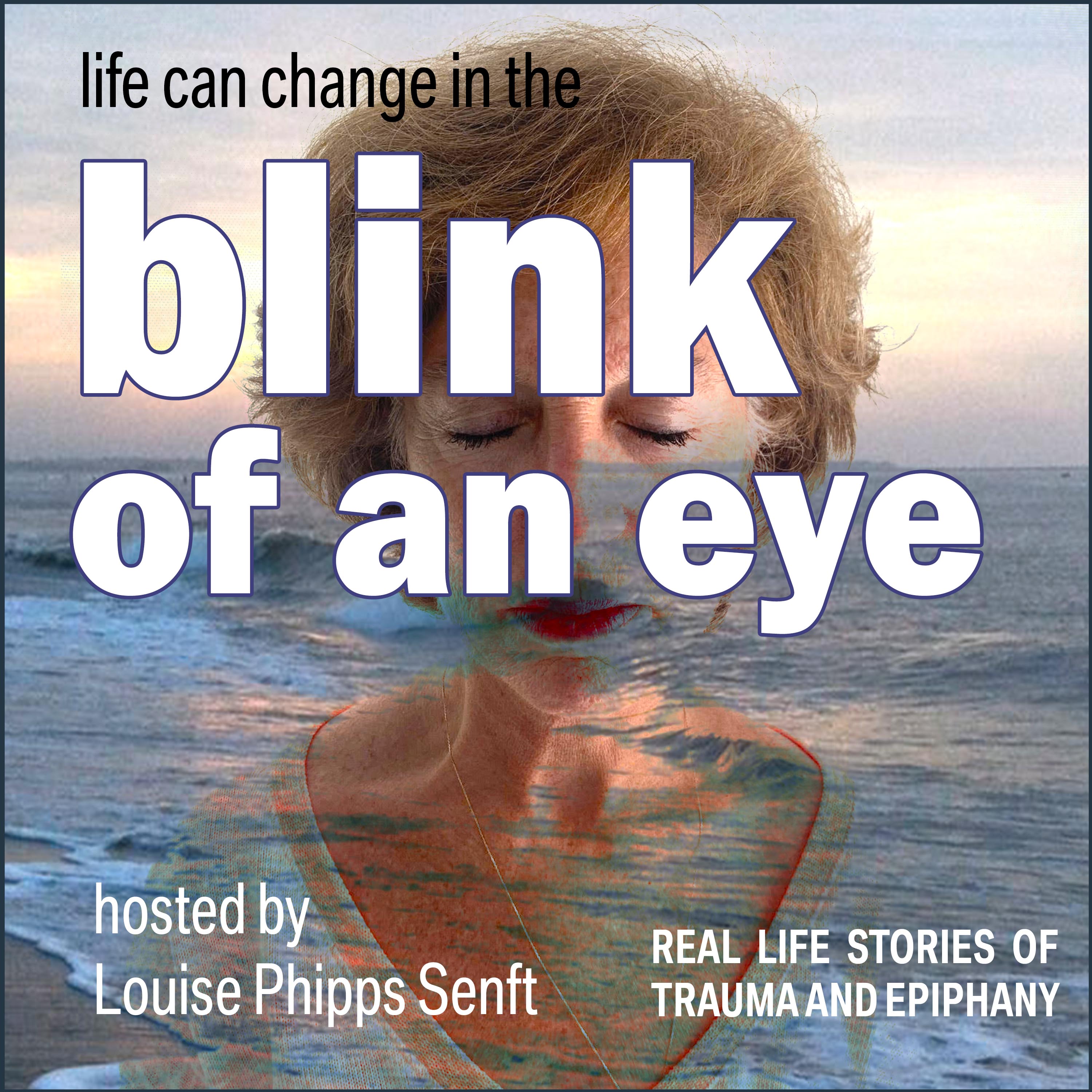 Blink of an Eye, a new podcast with Louise Phipps Senft, explores stories of trauma, loss, awakening, and epiphanies. Ms. Senft recounts her experience navigating a life-changing accident that rendered her son, Archer, paralyzed from the neck on down, and expands the story with interviews of those behind the scene. Told through real journal entries and inspiring guests, Blink of an Eye will inspire you to explore the true nature of our relationships and interconnectedness in the face of an event that changes everything.
Episodes
Wednesday Oct 21, 2020
Wednesday Oct 21, 2020
Preparing visitors for what to expect when visiting your loved one in a trauma unit is critical. It's stunning how quickly we see the new normal of machines, tubes, and life support, but it can be shocking to first-time and especially younger visitors. They may think they'll be in the way, and they may be frightened, but the recovery of Archer is dependent on familiar faces showing up and bringing some normalcy. Most of all, such visitors allow Archer, who is tragically altered, to still be seen as himself, despite the horror of what may have been the first recognition of the new reality. 
The traumatic event doesn't just impact the patient; it impacts all those around especially the ones closest to the patient. And the emotional roller coaster can cause lasting damage to their bodies. The patient needs support in every way. So do the family caregivers. Listen in for ways we can take care of the insides of our bodies to be of greatest service to those we are protecting and caring for during and after the unfolding of a traumatic event, so we can continue to show up. 
Join Louise for this episode of Blink of an Eye: Episode 12 Some Things Stay the Same August 7. DAY 3. 
In this episode, you will hear interview excerpts from
Robby Black, a Baltimore McDonogh high school lacrosse friend of Archer and of Louise's son, Dewey
Bobbie Austin, a Baltimore McDonogh high school lacrosse friend of Archer and of Louise's son, Dewey
#hopeforeverything   #obtaineverything