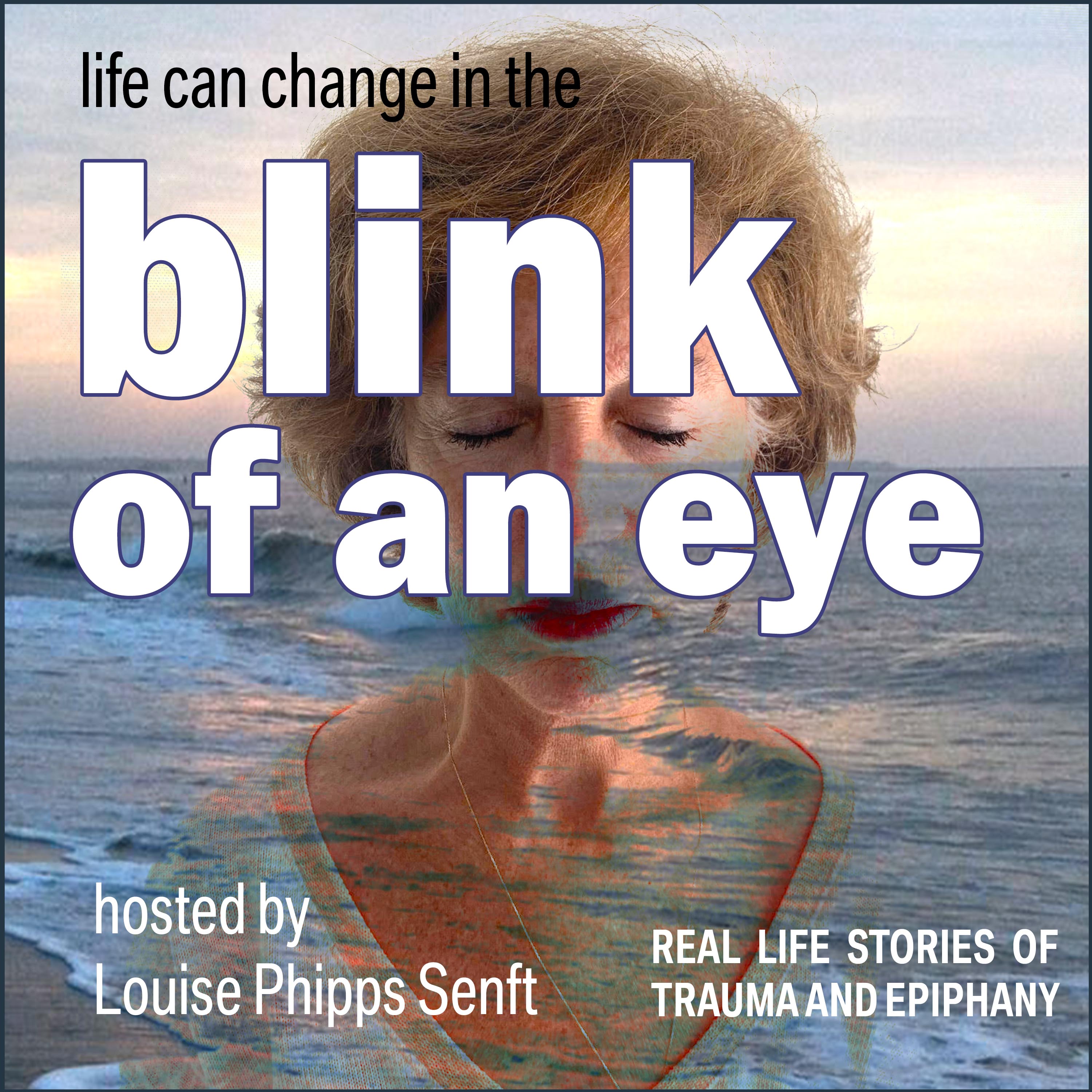 Blink of an Eye, a new podcast with Louise Phipps Senft, explores stories of trauma, loss, awakening, and epiphanies. Ms. Senft recounts her experience navigating a life-changing accident that rendered her son, Archer, paralyzed from the neck on down, and expands the story with interviews of those behind the scene. Told through real journal entries and inspiring guests, Blink of an Eye will inspire you to explore the true nature of our relationships and interconnectedness in the face of an event that changes everything.
Episodes
Wednesday Oct 28, 2020
Wednesday Oct 28, 2020
Louise saw the ashen look on her daughter's face as they passed in the doorway. She was confused until she heard what the nurse had told Paula, Pete, and Archer, "It's just swelling." One sentence was a gut punch sucking the hope out of the room and maybe the life out of her son. Louise was in a hateful fury over the insensitivity of someone who was supposed to be looking out for Archer's well-being. How do we overcome the hurts of others' heartless words? People in authority wield a lot of power. This includes nurses. But they are not all-knowing, are they? 
Join Louise for this episode of Blink of an Eye: Episode 13 What Not to Say August 7. DAY 3. 
Paula Senft Easton, Louise's eldest child, and only daughter, and Archer's sister, who was 24 at the time of Archer's accident and is today the Associate Director of Admissions for the Friends School in Baltimore
#hopeforeverything   #obtaineverything