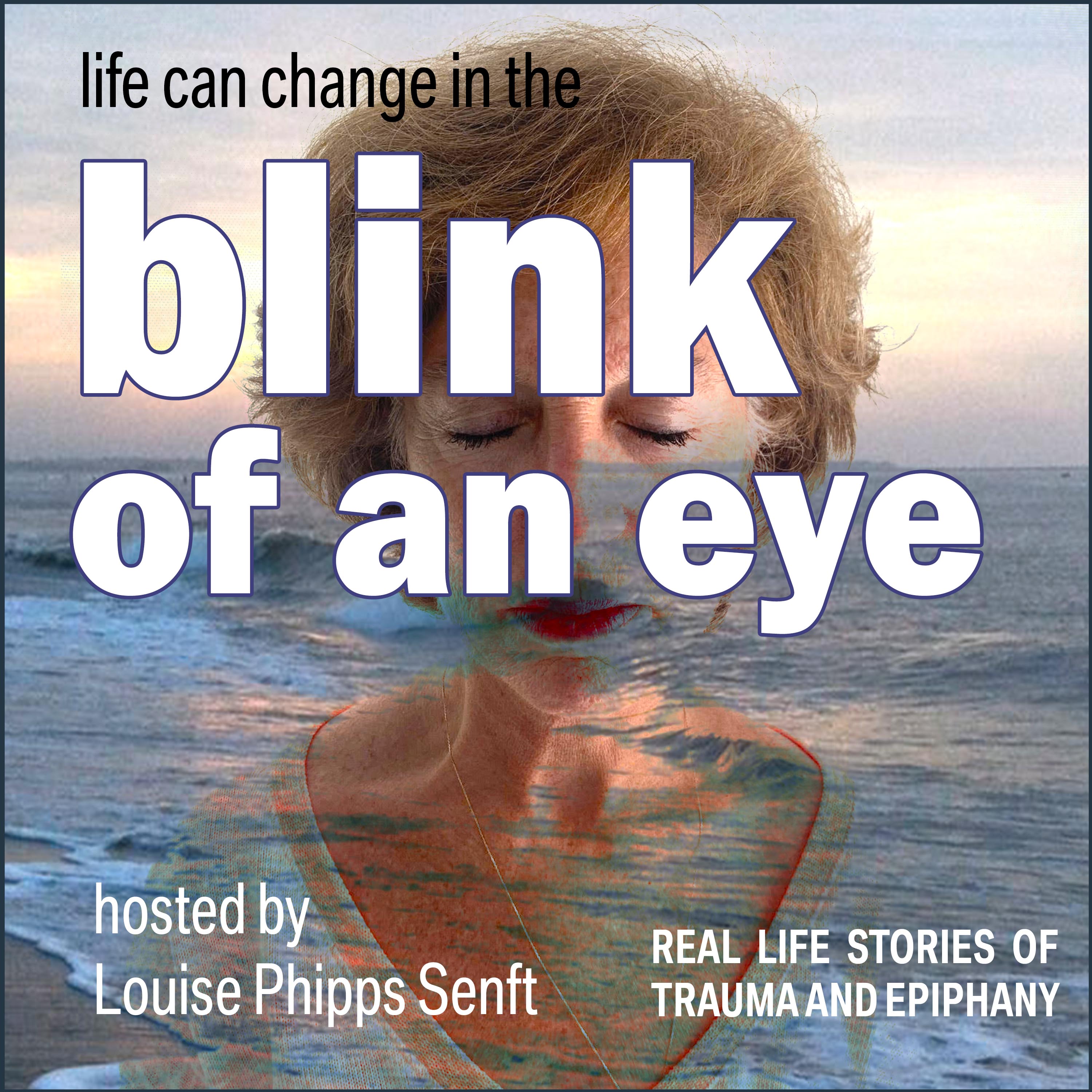 Blink of an Eye, a new podcast with Louise Phipps Senft, explores stories of trauma, loss, awakening, and epiphanies. Ms. Senft recounts her experience navigating a life-changing accident that rendered her son, Archer, paralyzed from the neck on down, and expands the story with interviews of those behind the scene. Told through real journal entries and inspiring guests, Blink of an Eye will inspire you to explore the true nature of our relationships and interconnectedness in the face of an event that changes everything.
Episodes
Tuesday Nov 03, 2020
It's not that we aren't appreciative of the offer of help from others, but sometimes you just want to scream, "STOP ASKING ME QUESTIONS!" What about the innocent question, "Is there anything I can do to help?" and similar questions when we or our loved one is in an intensive care unit, or in the throws of early trauma. Caring people don't realize the stress that chit-chat big everyday questions add. What is demanding and what is not? And Louise looks harder at the, "Oh, it's a blessing" reply when a loved one who was suffering dies, no matter how old. Intended to be consoling, but is it? Many of these words fall under the heading, "What not to text." Louise explores the kind of texts that are soothing to someone in trauma, and she begins an unfolding explanation of how we can understand trauma more fully. 
Join Louise for this episode of Blink of an Eye: Episode 14 Soothing Texts -- What (Not) to Text
August 7. DAY 3. 
In this episode, you will hear interview excerpts from
Dr. Kris Radcliff, a spinal surgeon with the Rothman Institute in Philadelphia and Archer's neck surgeon at Atlanticare in 2015
and
Mary Lou Healy, a middle school math teacher at the Cathedral School in Baltimore in 2015 at the time of Archer's accident, and now teaching at Calvert Hall High School.
#hopeforeverything   #obtaineverything