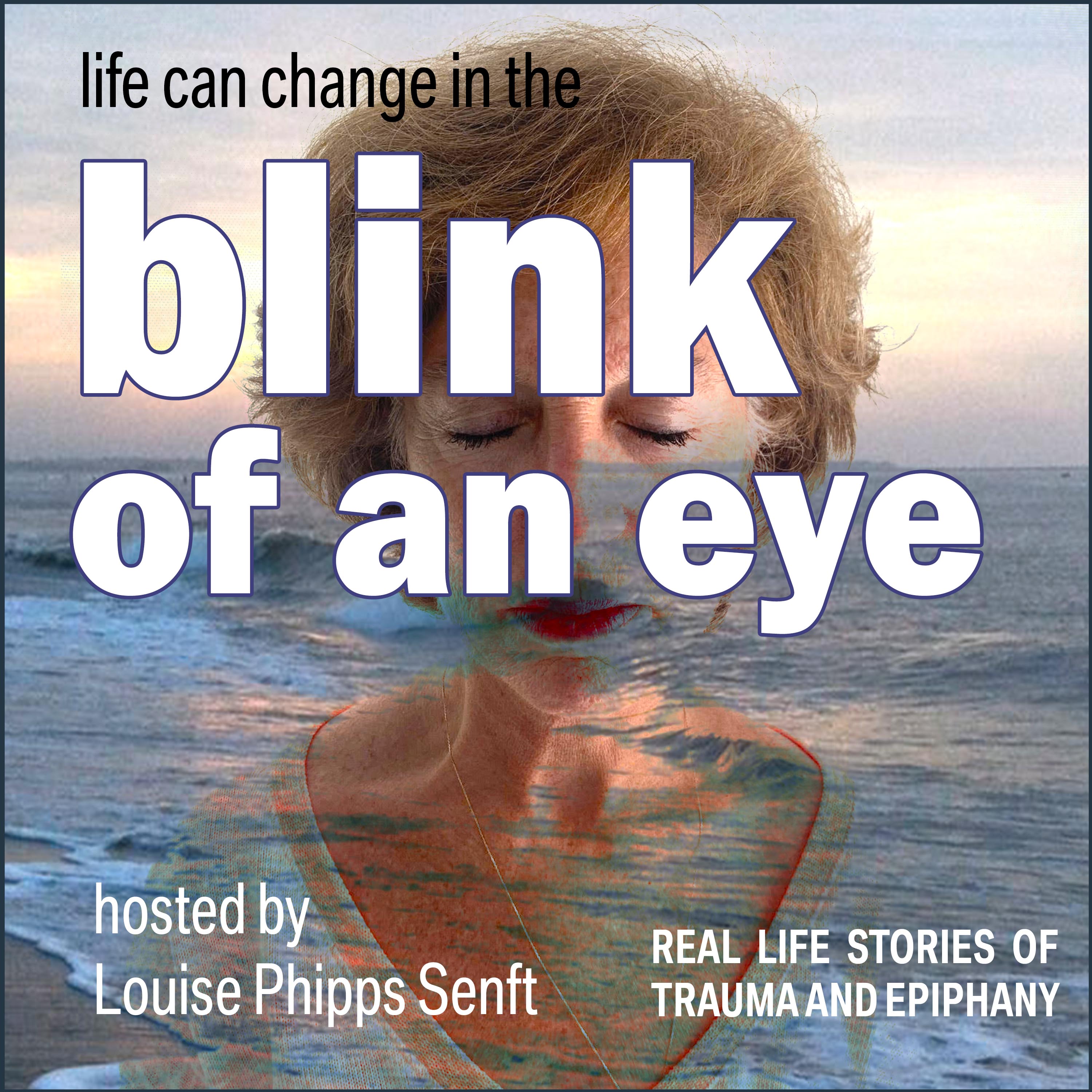 Blink of an Eye, a new podcast with Louise Phipps Senft, explores stories of trauma, loss, awakening, and epiphanies. Ms. Senft recounts her experience navigating a life-changing accident that rendered her son, Archer, paralyzed from the neck on down, and expands the story with interviews of those behind the scene. Told through real journal entries and inspiring guests, Blink of an Eye will inspire you to explore the true nature of our relationships and interconnectedness in the face of an event that changes everything.
Episodes
Wednesday Aug 05, 2020
In the chaotic moments and hours immediately following Archer's spinal cord injury, a series of "standard operating procedures" leads to more questions than answers. Scrambling for real answers, Louise realizes among scattered startling questions, the possibility of harm caused by hospitals' policies set up for routine and risk management rather than healing. "My preference is to live" are words that will strike you deeply as she perseveres to experience the power of connecting cheek to cheek. 
Join Louise for this episode of Blink of an Eye: Episode 2 He Talked with God. August 5. DAY 1. In this episode, you will hear interview excerpts from
Davis Barsby, Assistant Manager of the Beach Club in Cape May, NJ, head Lifeguard, and dear family friend of the Senft family
Pete Senft, Louise's oldest son, who lives and Baltimore and was her advocate
Dr. Ken Williams, who has been the Senft family doctor in Baltimore since Archer was a young boy. #hopeforeverything   #obtaineverything