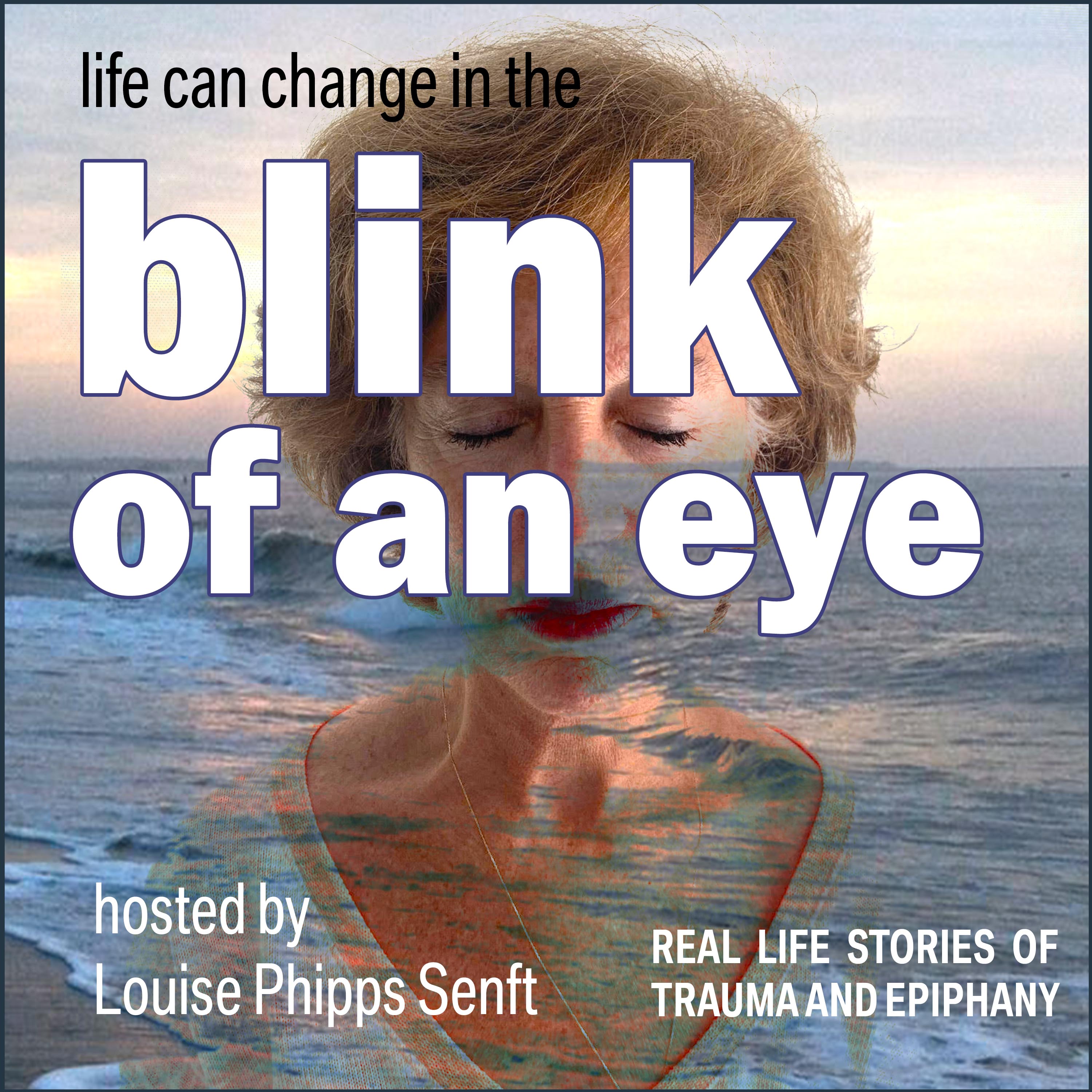 Blink of an Eye, a new podcast with Louise Phipps Senft, explores stories of trauma, loss, awakening, and epiphanies. Ms. Senft recounts her experience navigating a life-changing accident that rendered her son, Archer, paralyzed from the neck on down, and expands the story with interviews of those behind the scene. Told through real journal entries and inspiring guests, Blink of an Eye will inspire you to explore the true nature of our relationships and interconnectedness in the face of an event that changes everything.
Episodes
Thursday Feb 04, 2021
Thursday Feb 04, 2021
Even the strongest marriages can crumble when faced with trauma. This doesn't mean that the distorted statistics of divorce are descending on your marriage, at least it doesn't have to. Join Louise as she walks you through some of what she's learned as a transformative mediator, but mainly as a wife and mother walking through her own trauma. She's hoping you'll find some glimmers of hope here if you are currently faced with the damage of trauma, old and new, still bombarding your life right now. Learn about how old unresolved trauma shows up. There is hope.
If you haven't listened already to the story behind this learning, please listen in on Episode 25: I Didn't See This One Coming