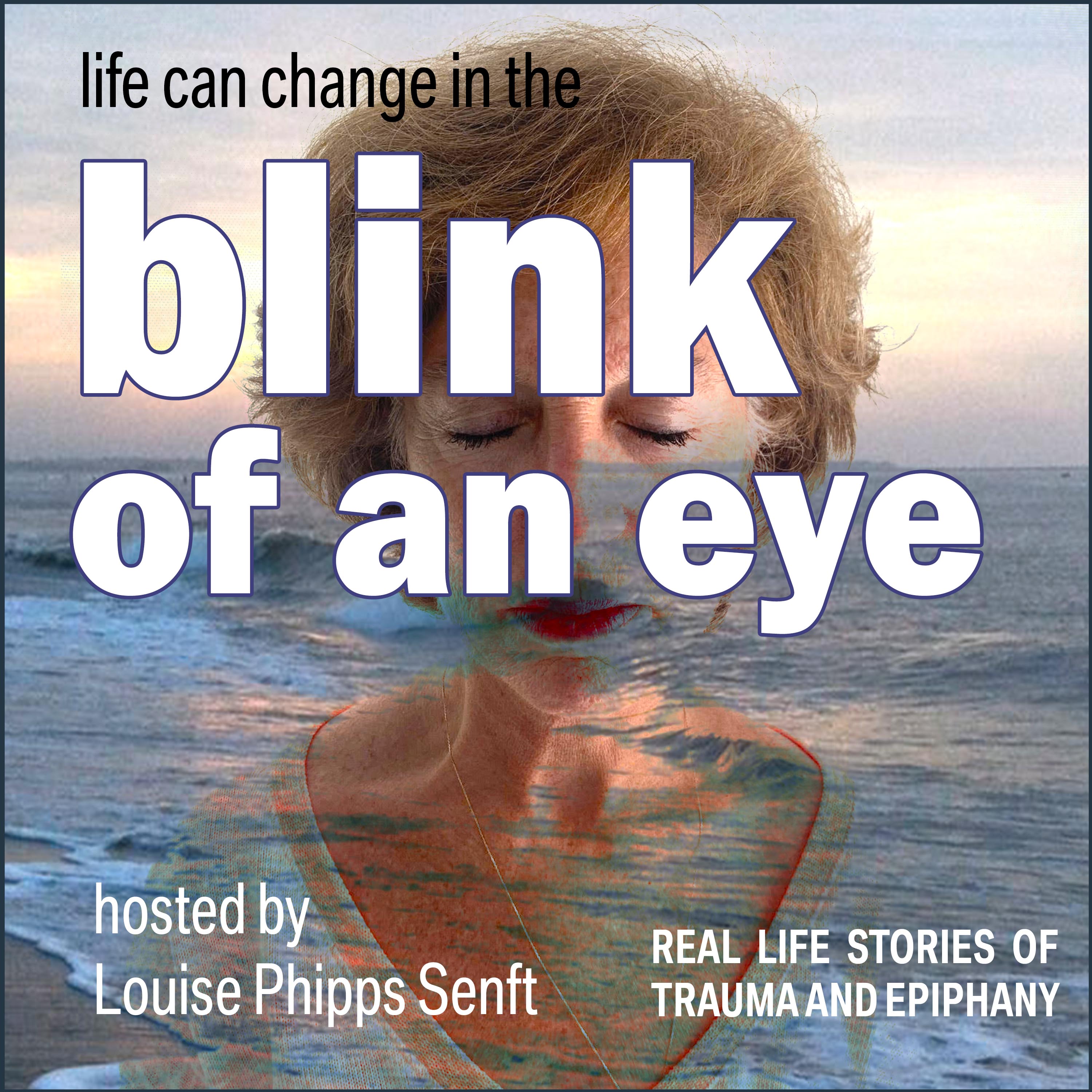 Blink of an Eye, a new podcast with Louise Phipps Senft, explores stories of trauma, loss, awakening, and epiphanies. Ms. Senft recounts her experience navigating a life-changing accident that rendered her son, Archer, paralyzed from the neck on down, and expands the story with interviews of those behind the scene. Told through real journal entries and inspiring guests, Blink of an Eye will inspire you to explore the true nature of our relationships and interconnectedness in the face of an event that changes everything.
Episodes
Tuesday Feb 09, 2021
Trauma happens. Healing trauma is a process. We can get stuck in our trauma experiences, but some memories step in to give us respite during the journey without our even realizing it. Have you ever been in a stressful situation and your mind wanders to a peaceful memory that calms you? That's no accident. Those epiphanies can renew us, give us strength to carry on. They give us hope when we need it most. It could be a song, a soothing voice you remember, a place that brought you joy, a moment, such as the first time you gazed at your new baby. What is it for you? Tune in as we learn together. We all have these respite resources if we are open.  Where do those little respite epiphanies come from that seem to come out of the blue? Join Louise to learn what happens when we open our eyes to resources that carry us on our trauma healing journeys.
If you haven't listened already to the story behind this learning, please listen in on Episode 26: Little Angel