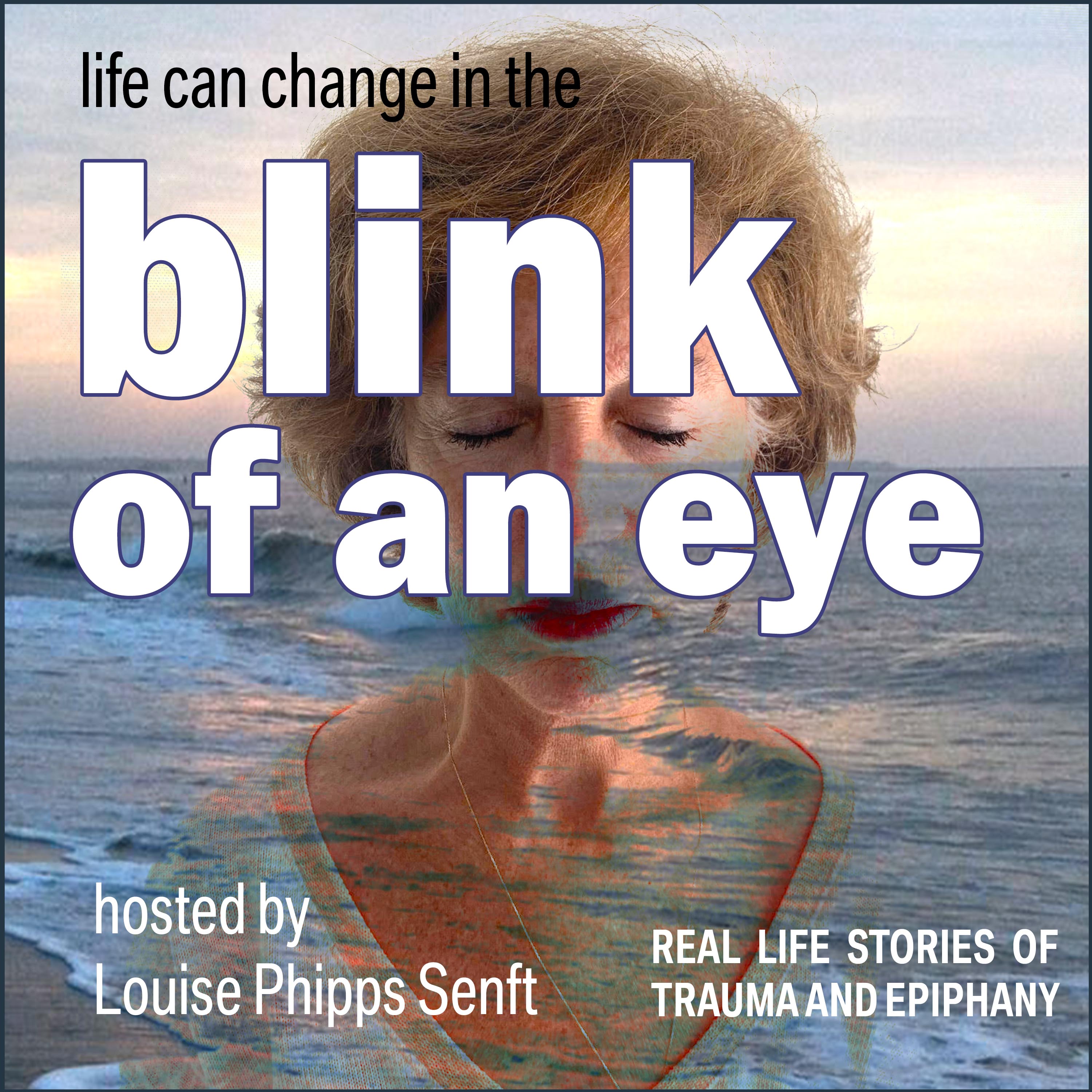 Blink of an Eye, a new podcast with Louise Phipps Senft, explores stories of trauma, loss, awakening, and epiphanies. Ms. Senft recounts her experience navigating a life-changing accident that rendered her son, Archer, paralyzed from the neck on down, and expands the story with interviews of those behind the scene. Told through real journal entries and inspiring guests, Blink of an Eye will inspire you to explore the true nature of our relationships and interconnectedness in the face of an event that changes everything.
Episodes
Wednesday Feb 17, 2021
Trauma takes a long-term toll on the body, especially if all we do is store it away and simply say, "I held it together, I'm fine, it's over." If it were only that simple. What about tears? Is a good cry helpful or not? Trauma can settle into our bodies and cause us trouble years later. Holding it together may be commendable, but it's only a Band-Aid. You deserve more than a temporary fix so you can get back to living life fully.  The good news is there are many guides available to help us through trauma. Come hear about ones that are available for you at your fingertips and about the miracles of the body to restore itself.  
If you haven't listened already to the story behind this learning, please listen in on Episode 27: No Time for Tears