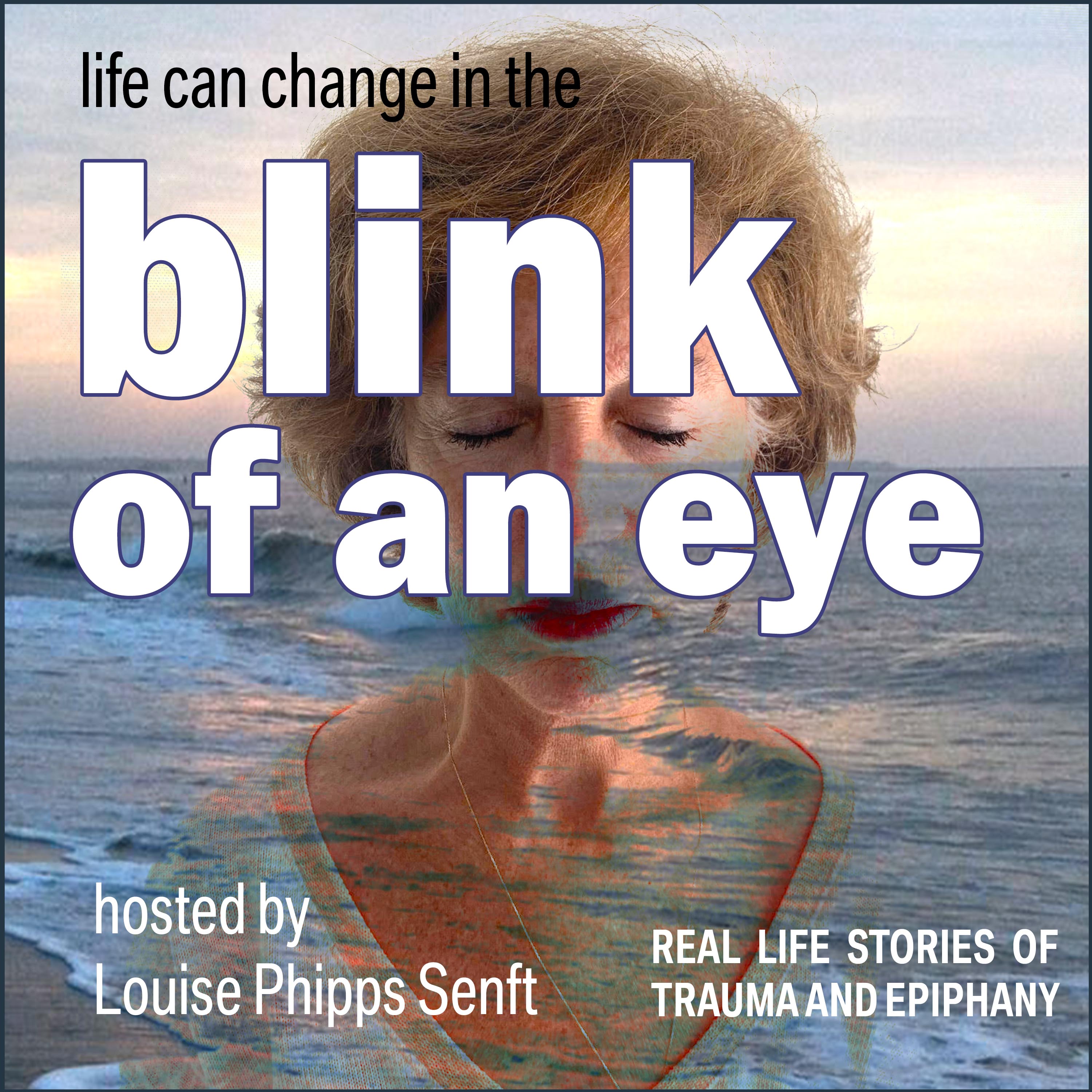 Blink of an Eye, a new podcast with Louise Phipps Senft, explores stories of trauma, loss, awakening, and epiphanies. Ms. Senft recounts her experience navigating a life-changing accident that rendered her son, Archer, paralyzed from the neck on down, and expands the story with interviews of those behind the scene. Told through real journal entries and inspiring guests, Blink of an Eye will inspire you to explore the true nature of our relationships and interconnectedness in the face of an event that changes everything.
Episodes
Tuesday Feb 23, 2021
Medical information should be complete, forthcoming and easy to digest. But when you have many people at many levels involved in the care of a loved one, they all interpret the truth differently. They may think it's complete, but they can only share what they understand and what they feel they are permitted to share. Then we have the job to decide how much medical truth is to be shared with not only the patient, but others who are emotionally invested and whom the patient relies upon. Louise walks us through the questions to consider in various scenarios to help us have the conversation before it becomes necessary to have the conversation. And she takes a look at how such conversations might ease the later trauma integration journey. 
If you haven't listened already to the story behind this learning, please listen in on Episode 28: Tell Him Everything