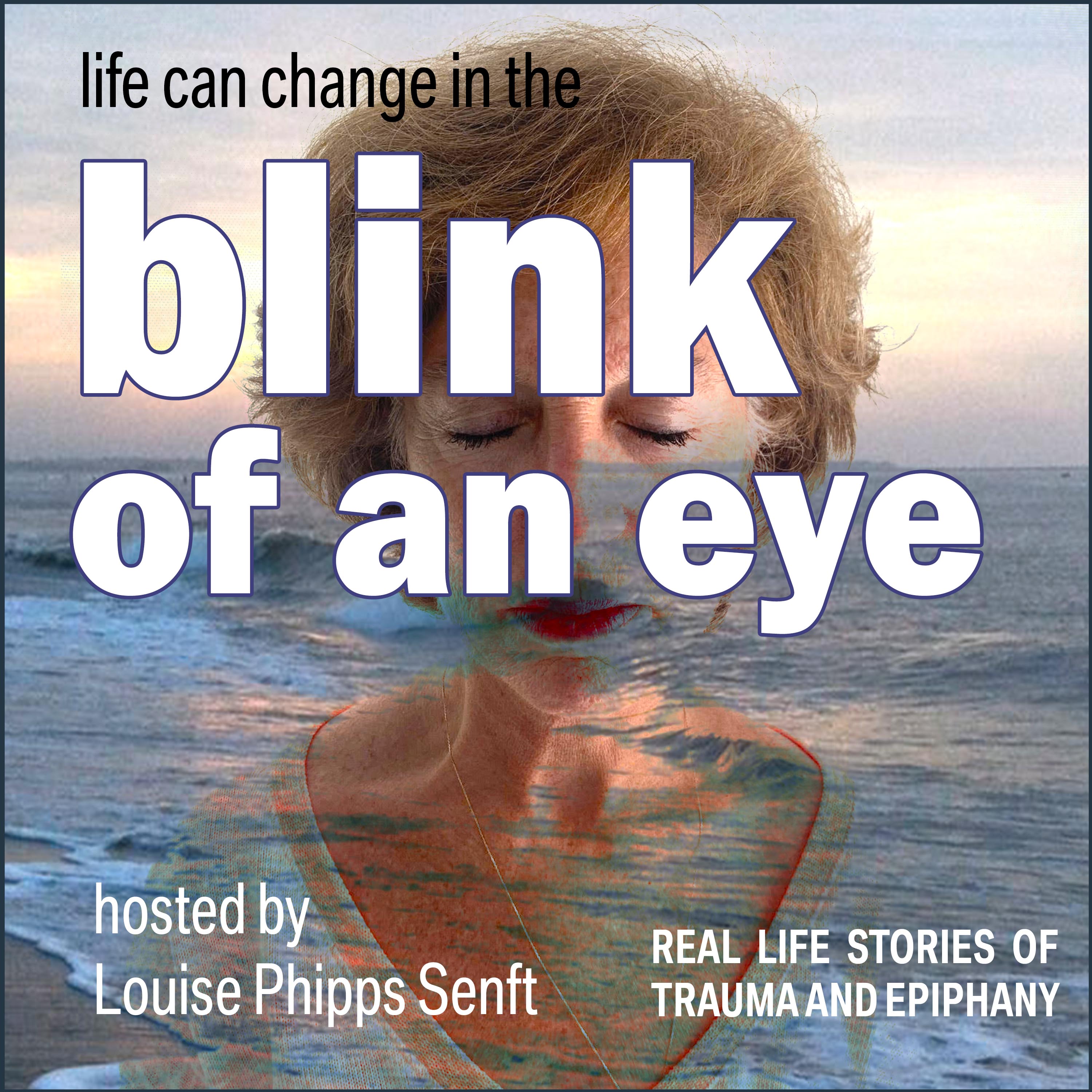 Blink of an Eye, a new podcast with Louise Phipps Senft, explores stories of trauma, loss, awakening, and epiphanies. Ms. Senft recounts her experience navigating a life-changing accident that rendered her son, Archer, paralyzed from the neck on down, and expands the story with interviews of those behind the scene. Told through real journal entries and inspiring guests, Blink of an Eye will inspire you to explore the true nature of our relationships and interconnectedness in the face of an event that changes everything.
Episodes
Tuesday Mar 02, 2021
The volume, the tension, old wounds filled the dining room as Billy and Louise knew they were in trouble and needed to come to some resolution in order to get back to Archer as one unified heart. This is a messy episode. Louise's trusted and professional friend, Rachel Wohl, was more than a fly on the wall while witnessing two people she cared about in the throws of trauma - she was brought in to help them actually hear each other. Her discomfort in unfamiliar territory also shows the strength of her deep love for the Senft family.
Join Louise for this episode of Blink of an Eye: Episode 29: Mediation for the Mediator  August 10, Day 6. 
Listen in afterwards to Episode 29: Mediation for the Mediator Trauma Healing Learning. 
In this Episode you will hear an interview excerpt from
Rachel Wohl. She is a dear friend of Louise's. Rachel is a retired lawyer and 
the former Executive Director of the Mediation and Conflict Resolution Office for the Maryland judiciary. She is also a mindfulness teacher and a volunteer mediator in international and social justice. 
 
#hopeforeverything   #obtaineverything