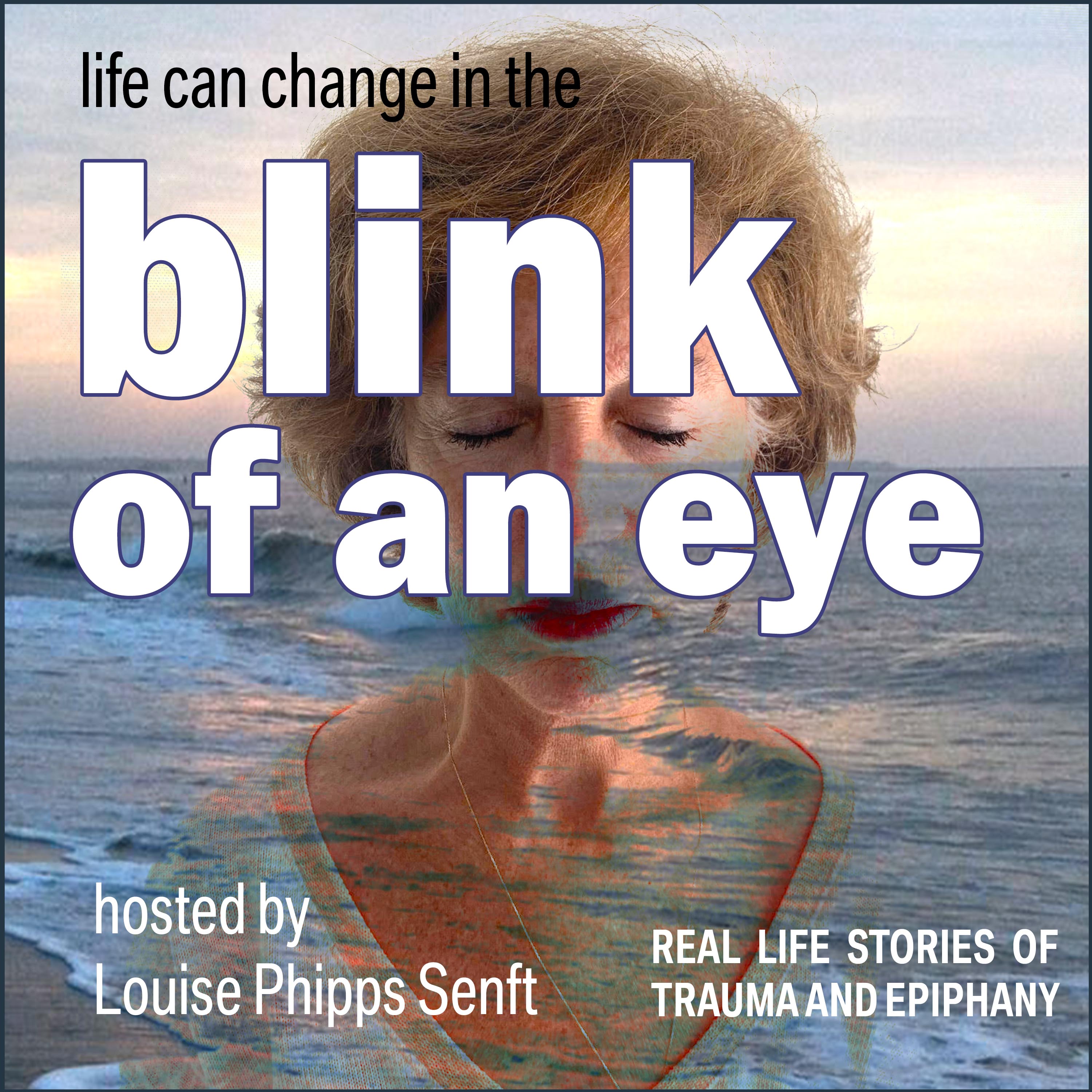 Blink of an Eye, a new podcast with Louise Phipps Senft, explores stories of trauma, loss, awakening, and epiphanies. Ms. Senft recounts her experience navigating a life-changing accident that rendered her son, Archer, paralyzed from the neck on down, and expands the story with interviews of those behind the scene. Told through real journal entries and inspiring guests, Blink of an Eye will inspire you to explore the true nature of our relationships and interconnectedness in the face of an event that changes everything.
Episodes
Wednesday Mar 10, 2021
Past trauma, either personally, or collectively takes a toll on our bodies. It can also give us valuable information to handle current traumatic situations.  We may just need to take the time to pause, get curious and ask, "WHY is this bothering me so much? What am I remembering that is triggering this reaction in my body?" Louise gives us tips on how we can sit and get to the heat of it in order to handle it with grace, head-on.  You may want to share these tips with a friend or family member to begin to digest past traumas, or give a lift to someone going through a traumatic situation now. 
If you haven't listened already to the story behind this learning, please listen in on Episode 30: The Painful Past Informs Us.   
#hopeforeverything   #obtaineverything