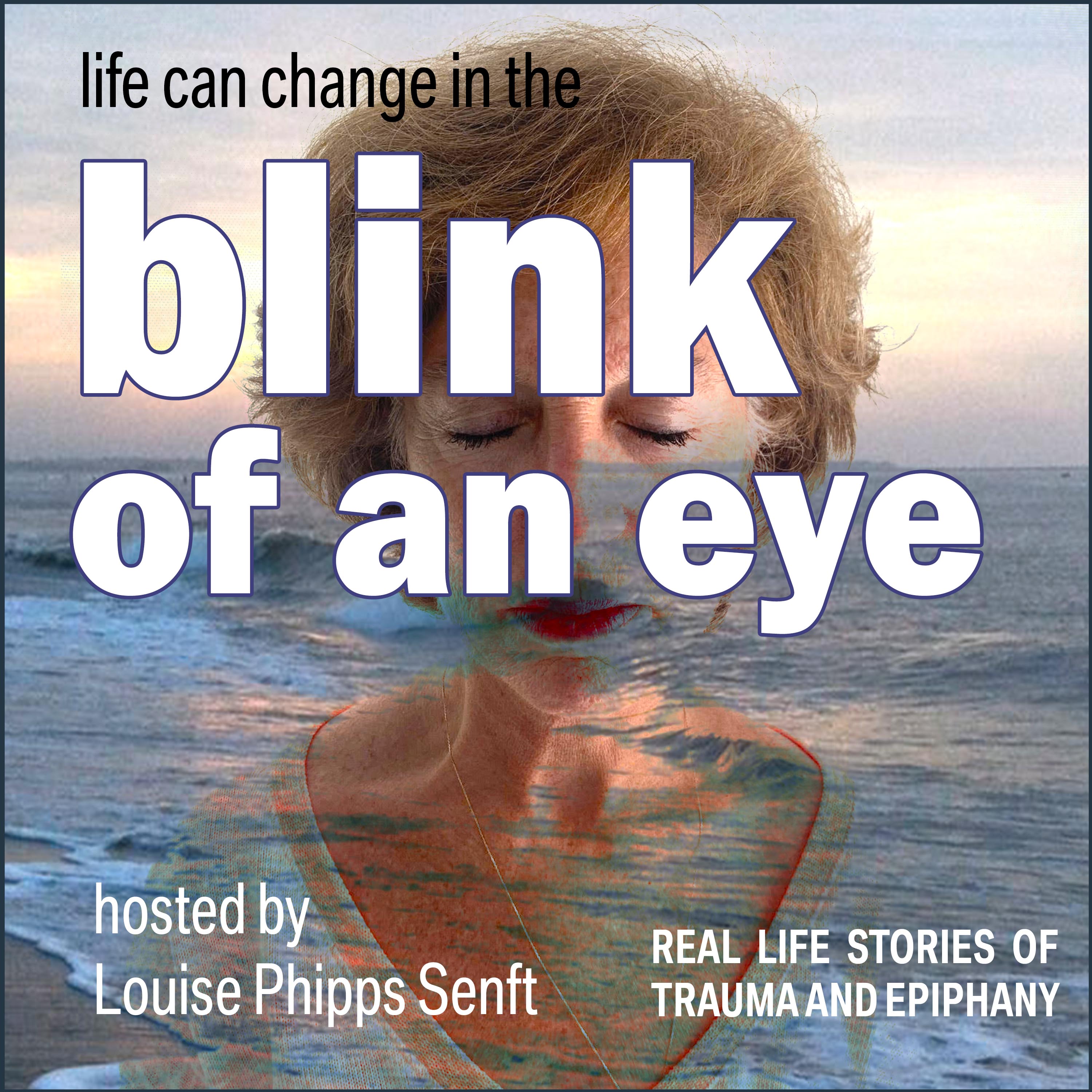 Blink of an Eye, a new podcast with Louise Phipps Senft, explores stories of trauma, loss, awakening, and epiphanies. Ms. Senft recounts her experience navigating a life-changing accident that rendered her son, Archer, paralyzed from the neck on down, and expands the story with interviews of those behind the scene. Told through real journal entries and inspiring guests, Blink of an Eye will inspire you to explore the true nature of our relationships and interconnectedness in the face of an event that changes everything.
Episodes
Wednesday Mar 10, 2021
As the heat rushed through Louise's body, she wondered how dark is the place where she and Billy were in their marriage, or was it dark at all? Past conflicts, unresolved anger can surface suddenly engulfing us in their force with strong bodily sensations. Did past trauma play a role in Louise' trauma with Archer?  Louise steps into the collective traumatic experience we all had after 9-11 and explores how we may not realize the impact that had on us then, and continues to have on us. She explores what is possible and not possible when we are living a trauma. And she explores how the past resides in our bodies and  how the painful past might also provide opportunity and resiliency even in the midst of new trauma.
Join Louise for this episode of Blink of an Eye: Episode 30: The Painful Past Informs Us  August 11 DAY 7. 
Listen in afterwards to Episode 30: The Painful Past Informs Us Trauma Healing Learning. 
#hopeforeverything   #obtaineverything