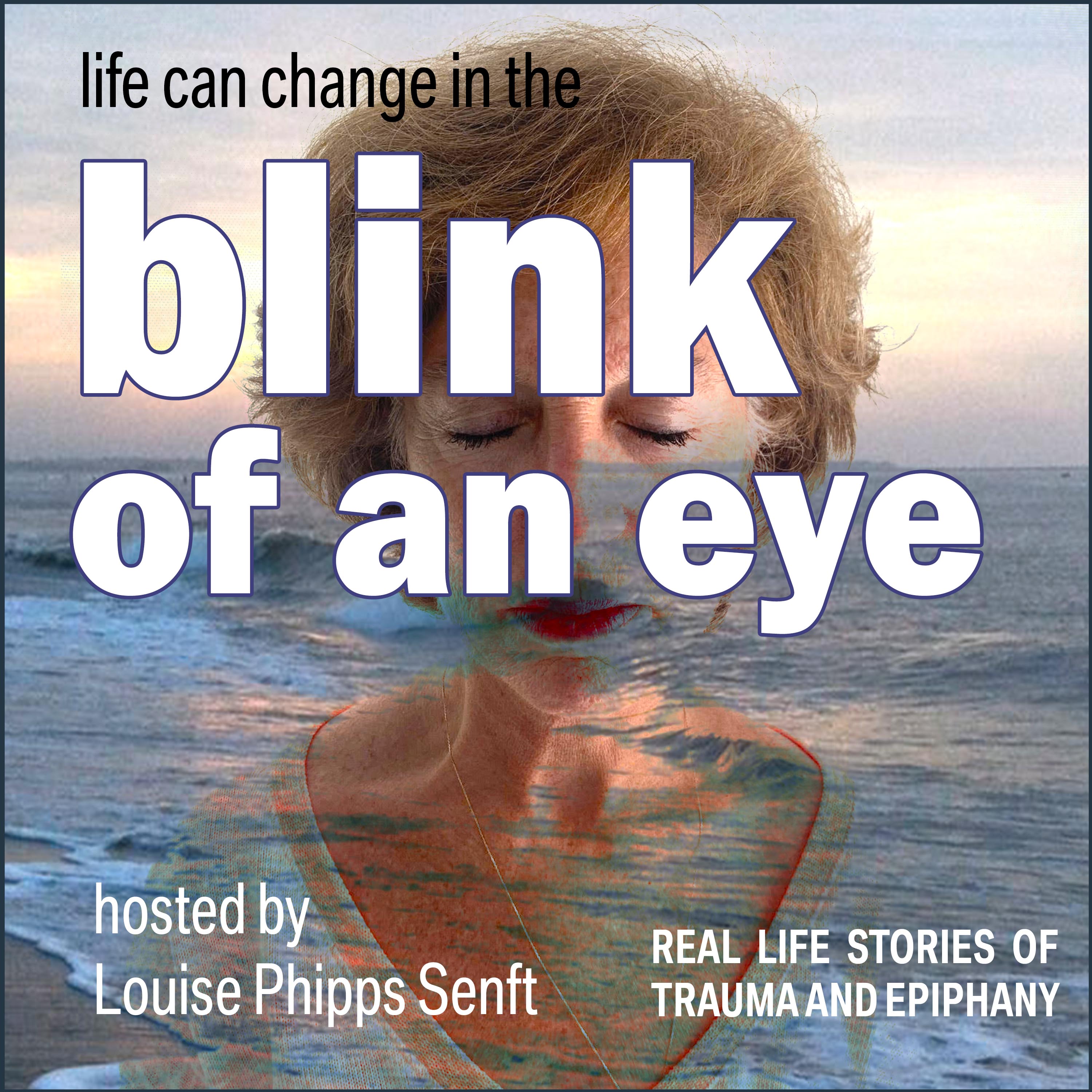 Blink of an Eye, a new podcast with Louise Phipps Senft, explores stories of trauma, loss, awakening, and epiphanies. Ms. Senft recounts her experience navigating a life-changing accident that rendered her son, Archer, paralyzed from the neck on down, and expands the story with interviews of those behind the scene. Told through real journal entries and inspiring guests, Blink of an Eye will inspire you to explore the true nature of our relationships and interconnectedness in the face of an event that changes everything.
Episodes
Tuesday Aug 25, 2020
Pray hard…
It's an uncomfortable room. The chairs are heavy, the air is still, and all eyes are on Dr. Kris Radcliff. This was a family meeting no one would ever forget.  Louise knew that a Family Meeting with Archer's surgeon was her family's chance to be together to ask questions. Like most of their other Family Meetings, it was an opportunity to discuss the good, the bad, and the ugly. But this time was different. It was far from their typical family meetings and would have a lasting impact. Through two interviews, Episode 4 explores this moment from both sides: through the eyes of Dr. Kris Radcliff, who performed Archer's initial neck surgery, and from the perspective of Archer's big sister, Paula Senft Easton. And, you'll hear parts of a voice memo that was recently recovered from the night itself.
Join Louise for this episode of Blink of an Eye: Episode 6 The Woulda, Coulda, Shoulda's August 6. DAY 2. In this episode, you will hear interview excerpts from 
Paula Senft Easton, Louise's eldest child, and only daughter who was 24 at the time of Archer's accident and is today almost 30 and Associate Director of Admissions for the Friends School in Baltimore
Dr. Kris Radcliff, a spinal surgeon from the Rothman Institute in Philadelphia, and Archer's initial neck surgeon at Atlanticare
#hopeforeverything   #obtaineverything
Comments
(1)
To leave or reply to comments, please download free Podbean or