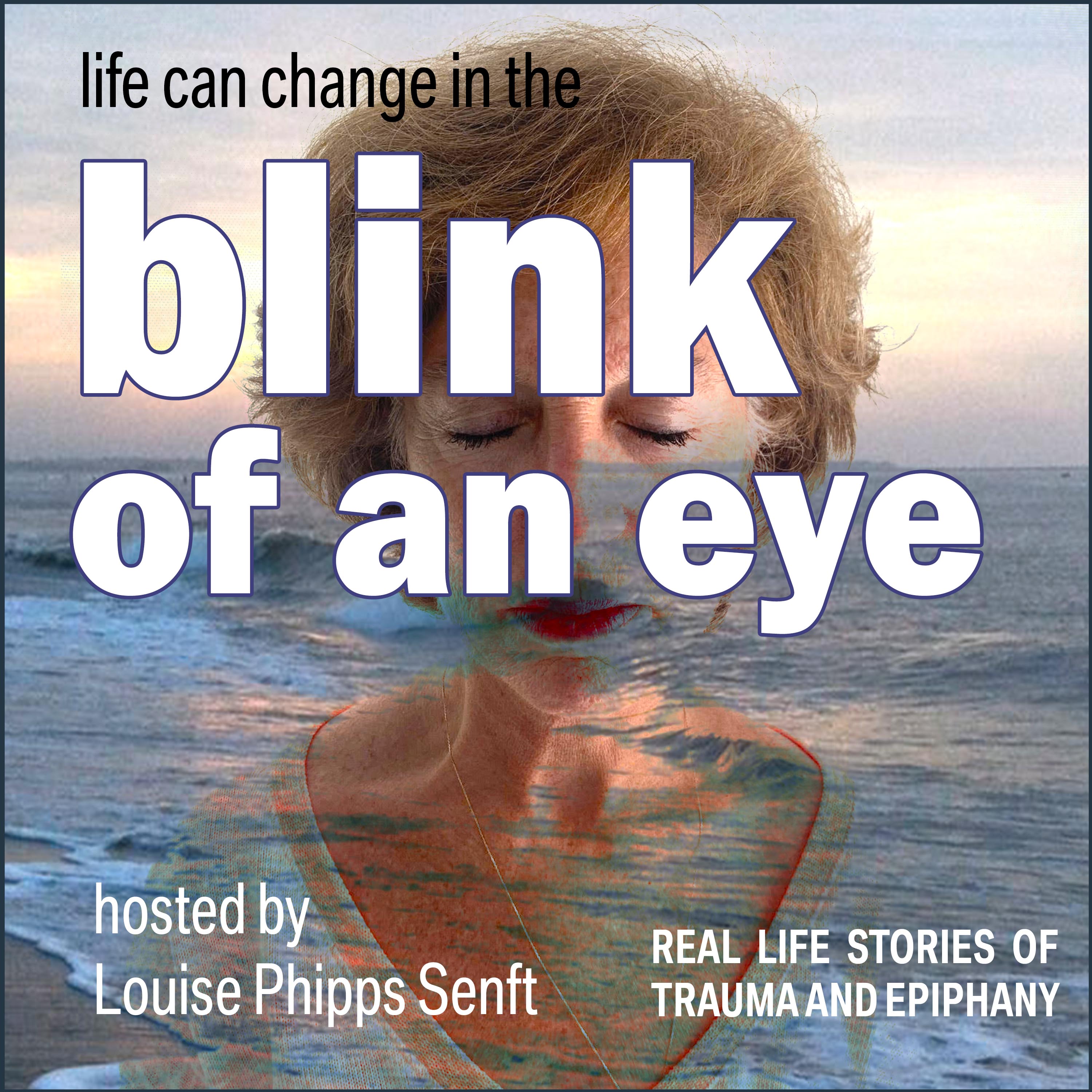 Blink of an Eye, a new podcast with Louise Phipps Senft, explores stories of trauma, loss, awakening, and epiphanies. Ms. Senft recounts her experience navigating a life-changing accident that rendered her son, Archer, paralyzed from the neck on down, and expands the story with interviews of those behind the scene. Told through real journal entries and inspiring guests, Blink of an Eye will inspire you to explore the true nature of our relationships and interconnectedness in the face of an event that changes everything.
Episodes
Tuesday Sep 01, 2020
If you hear of another person's tragic news and think there is really nothing you can do, please reconsider. There is something you can do. Louise asks for prayer, your prayer. See what happens when Louise texts a few friends that her family is in trouble and to pray hard.  "Stay strong" or "Keep the faith" are good concepts, but see what happens when the heart is stirred being called by name. Louise's friend, Betty Hines shared, "Even those of different faith and different religions came together because this was about someone's child."  Louise recalls a Dominican nun who taught at her high school answering her question about people of other faiths, or of no faith, telling her, "We are all called to be one". 
Join Louise for this episode of Blink of an Eye: Episode 5 Prayer Warriors Unite. August 6. DAY 2. In this episode, you will hear interview excerpts from 
Cathy Giannascoli, a friend in Pennsylvania and the Senft family's summer neighbor in Cape May
Mike Determan, Archer's friend from grade school days in Baltimore, Maryland,
Loretto Kane, a friend in Seattle, Washington, and Hospitalier of the Order of Malta
Betty Hines, another friend in Baltimore who had been chapter chair of Louise's Women Presidents Organization group
#hopeforeverything   #obtaineverything
Comments
(1)
To leave or reply to comments, please download free Podbean or
Louise, love listening to your beautiful voice. You faith and passion are so vivid in it! Thank you for sharing your story! Xo Kristi