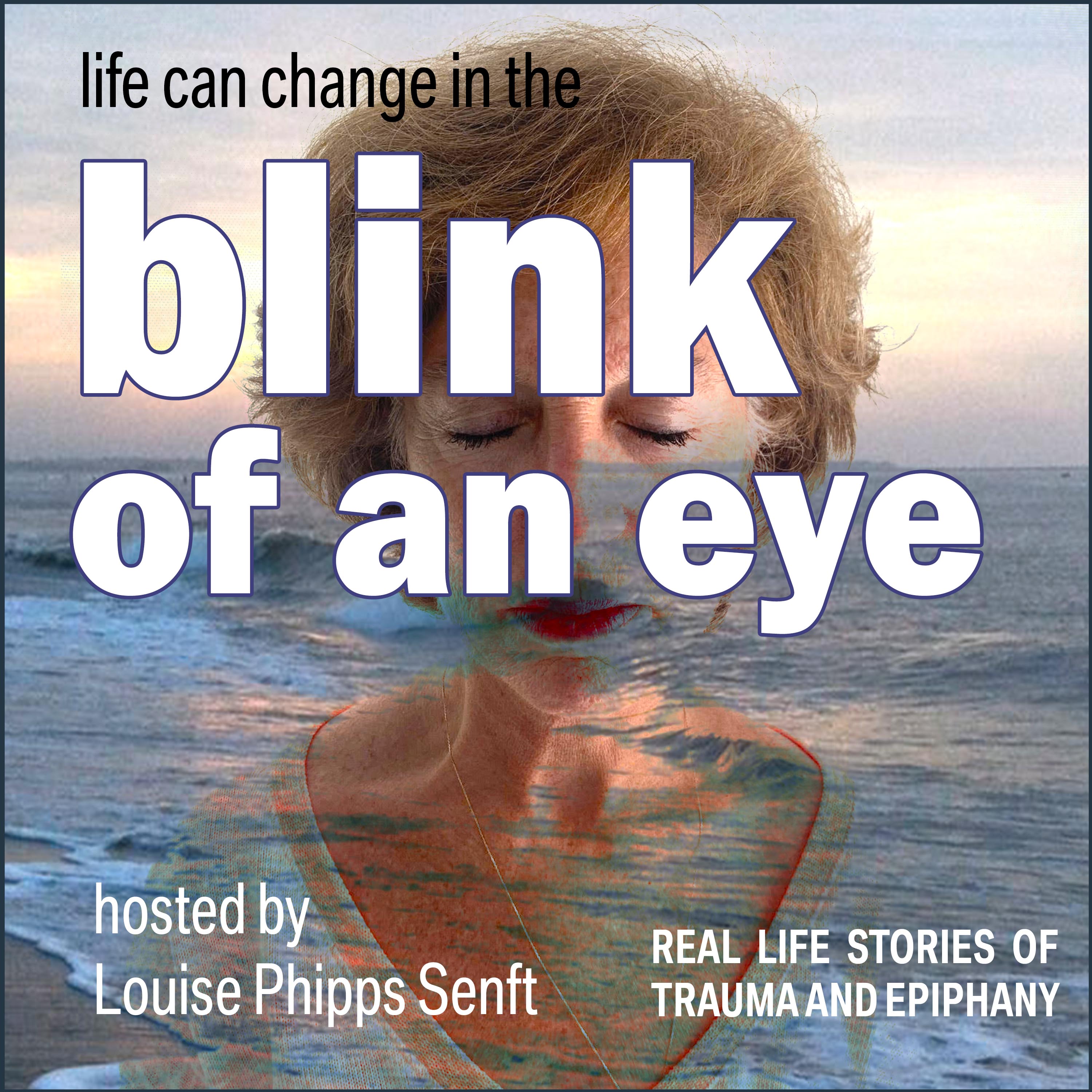 Blink of an Eye, a new podcast with Louise Phipps Senft, explores stories of trauma, loss, awakening, and epiphanies. Ms. Senft recounts her experience navigating a life-changing accident that rendered her son, Archer, paralyzed from the neck on down, and expands the story with interviews of those behind the scene. Told through real journal entries and inspiring guests, Blink of an Eye will inspire you to explore the true nature of our relationships and interconnectedness in the face of an event that changes everything.
Episodes
Wednesday Sep 16, 2020
Louise begged to know, "Will he get his hands back? He needs his hands because he's an artist and a cook!" Truth is devastating and tough to swallow. The response was no different, "Not likely." Sometimes people hold information that we are owed. They try to protect us by tucking it away until "the right time" or a better time to share it with us. They also withhold hope when the answer isn't truly concrete and based in fact. There is not a good time to hear bad news. Sometimes you have to dig deep to find the truth and combine it from several sources, weigh it against what you want to believe and hope for, and what is factual. But it can be delivered with gentility, compassion, and love.
Join Louise for this episode of Blink of an Eye: Episode 7 The Whole Truth and Nothing But the Truth August 6. DAY 2. In this episode, you will hear interview excerpts from  
Dr. Kris Radcliffe, a spinal surgeon with the Rothman Institute in Philadelphia. In August 2015, Dr. Radcliff was an associate professor of orthopedic surgery with a joint appointment in neurological surgery. On August 5, 2015, he was Archer's neck surgeon 
Lisa Melancon, family friend and mother of one of Louise's son Dutch's best friends in Baltimore
Dr. Kelly Willham at AtlantiCare, New Jersey, a trauma surgeon in the ICU
#hopeforeverything   #obtaineverything