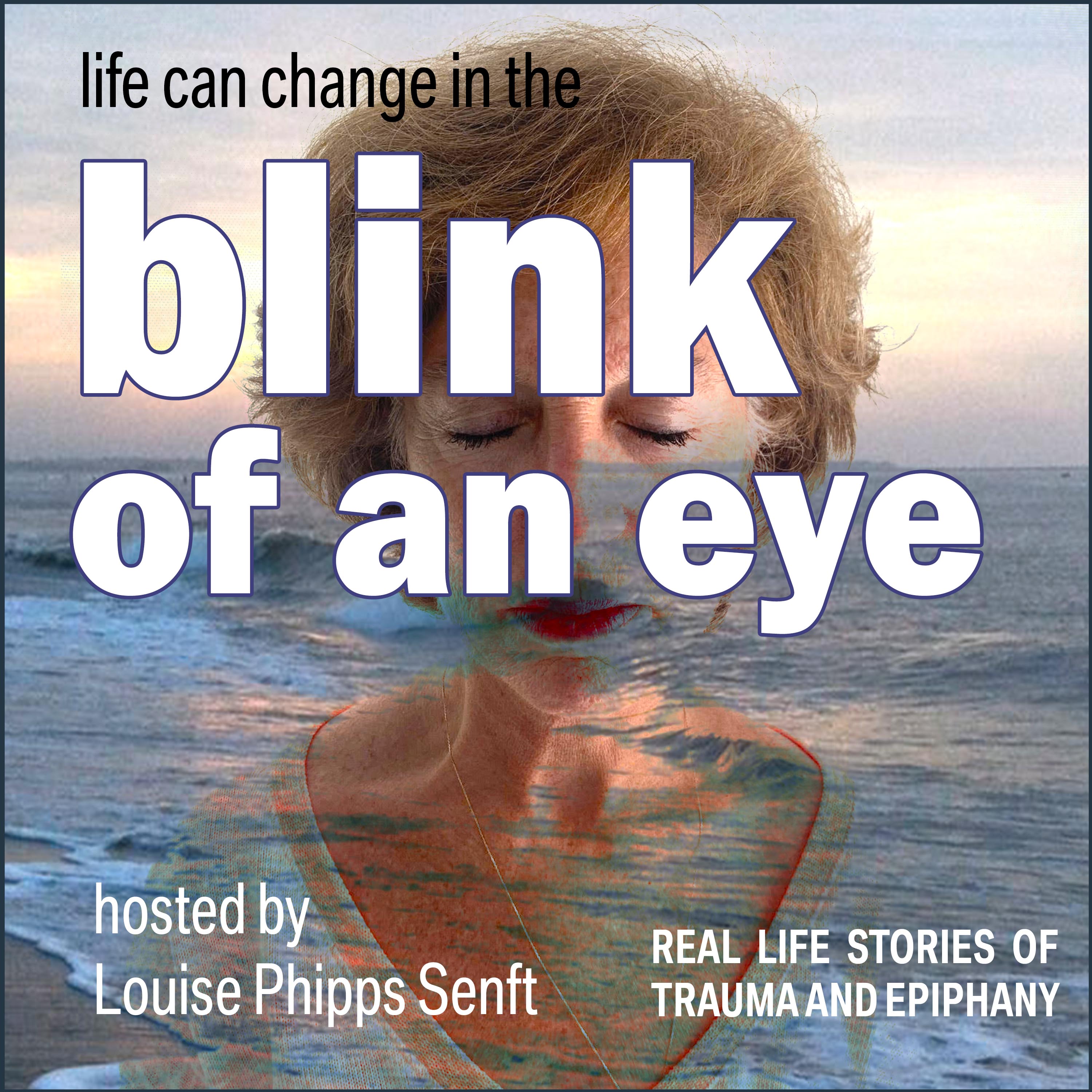 Blink of an Eye, a new podcast with Louise Phipps Senft, explores stories of trauma, loss, awakening, and epiphanies. Ms. Senft recounts her experience navigating a life-changing accident that rendered her son, Archer, paralyzed from the neck on down, and expands the story with interviews of those behind the scene. Told through real journal entries and inspiring guests, Blink of an Eye will inspire you to explore the true nature of our relationships and interconnectedness in the face of an event that changes everything.
Episodes
Tuesday Sep 22, 2020
Sweet but painful visuals as Louise looked around the house where a lacrosse stick, a razor, even a tree reminded her of the past, how it was, and the now. This tree that Archer grew up with "Archer's tree" as they called her was the only tree in the area with leaves falling. It was as if she knew what had happened to Archer. As Louise surveyed the house, and the yard, she was bombarded by not only those details, but of everyday skills and tasks that we take for granted. Do you believe your emotions are the pathway healing? Louise does and invites us to love deeply. She also makes promises to God, the Divine, that she, Louise, will experience daily life as precious. 
Join Louise for this episode of Blink of an Eye: Episode 8 Archer's Tree Weeps Too: She Knows August 7. DAY 3. In this episode, you will hear interview excerpts from
Parker Mitchell, Archer's good friend from Baltimore lacrosse and high school who was visiting the Senfts 
Danny Giannascoli, Archer's good friend and Cape May neighbor whom he's grown up with
James Schmucker, Archer's good friend in Cape May
Patty Schmucker, Mom of James and Jacqui Schmucker who both worked with Archer at the Beach Club
#hopeforeverything   #obtaineverything