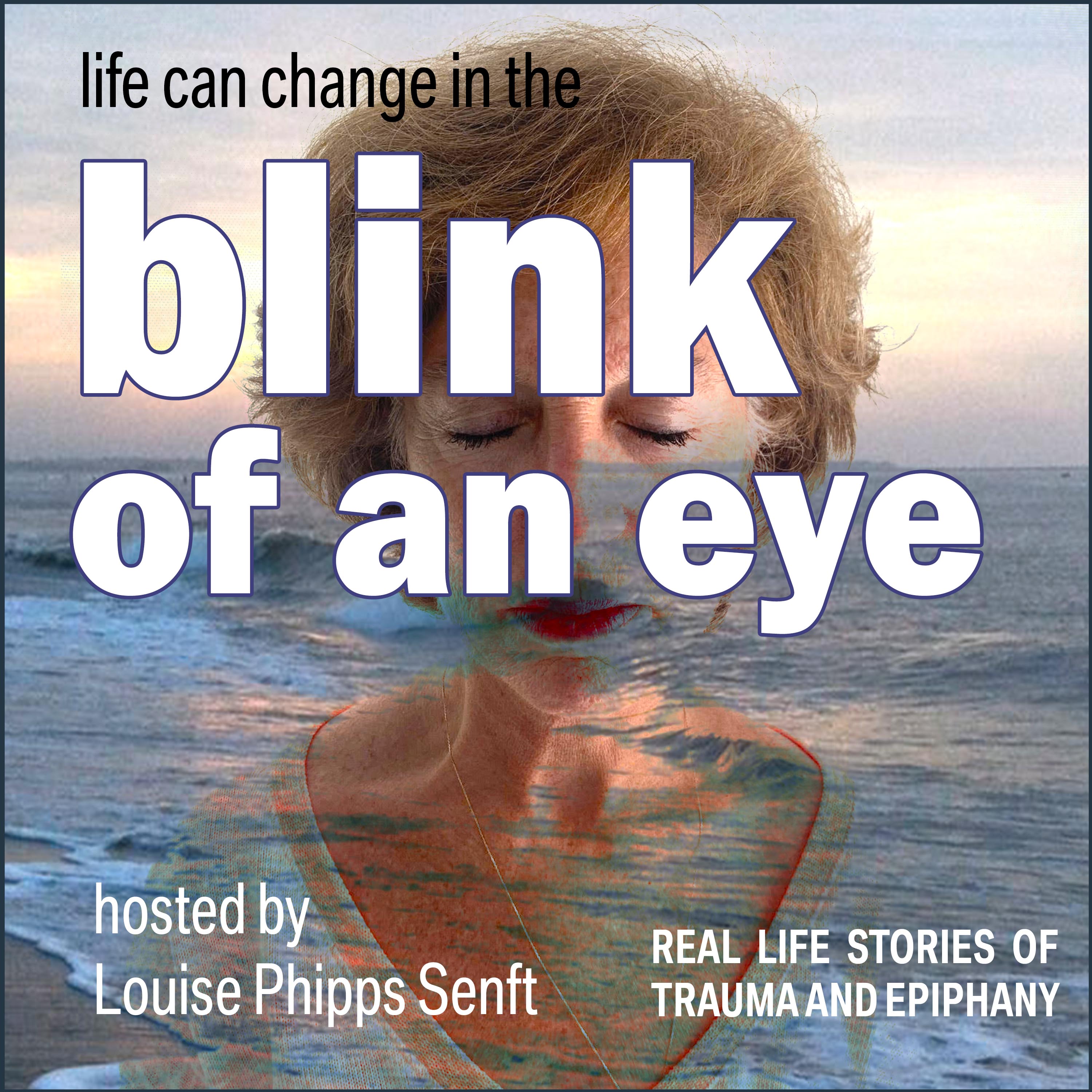 Blink of an Eye, a new podcast with Louise Phipps Senft, explores stories of trauma, loss, awakening, and epiphanies. Ms. Senft recounts her experience navigating a life-changing accident that rendered her son, Archer, paralyzed from the neck on down, and expands the story with interviews of those behind the scene. Told through real journal entries and inspiring guests, Blink of an Eye will inspire you to explore the true nature of our relationships and interconnectedness in the face of an event that changes everything.
Episodes
Thursday Nov 26, 2020
Blink of an Eye is the story of a mom who receives the phone call that will change the rest of her — and her family's — life. In this episode, you will hear a highlight from Louise's storytelling as these events dramatically, and rapidly unfolded in Episode 1: The Call, and a message for you to consider if faced with a traumatic event, as Louise shared in Episode 2: He talked with God. 
Louise invites you to listen to the full version of both Episode 1: The Call, and Episode 2: He Talked with God here.