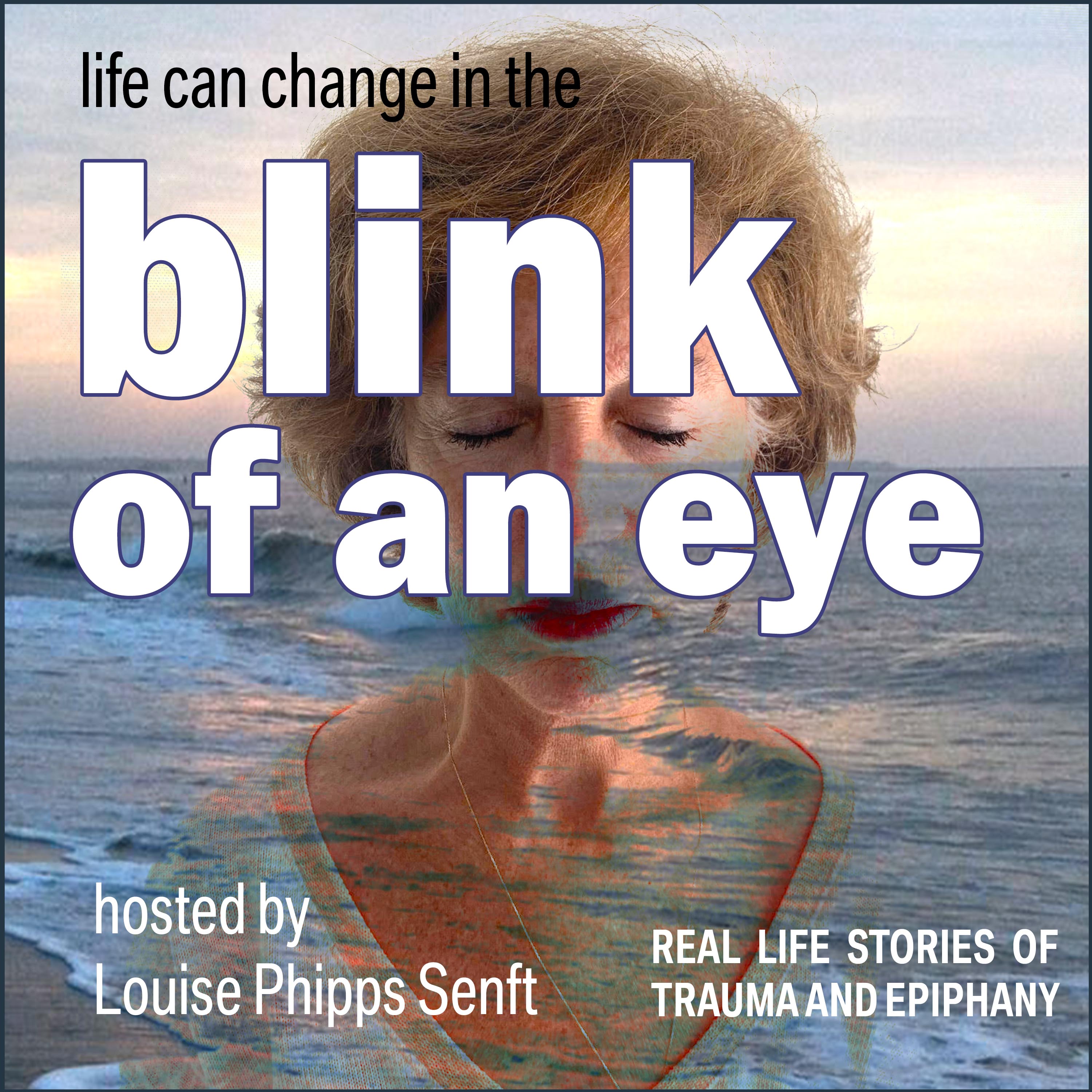 Blink of an Eye, a new podcast with Louise Phipps Senft, explores stories of trauma, loss, awakening, and epiphanies. Ms. Senft recounts her experience navigating a life-changing accident that rendered her son, Archer, paralyzed from the neck on down, and expands the story with interviews of those behind the scene. Told through real journal entries and inspiring guests, Blink of an Eye will inspire you to explore the true nature of our relationships and interconnectedness in the face of an event that changes everything.
Episodes
Wednesday Jan 13, 2021
Wednesday Jan 13, 2021
Heroes, including seasoned ones, experience trauma from the rescue event. It can change them forever. Louise reflected back on yesterday's beautiful visit from Archer's life-saving hero, James Schmucker, and the impact it had on both Archer and James as Archer expressed the gratitude he felt for his friend who saved his life. It was a gift of a deep moment between two friends, between a hero and the person he rescued. Louise wondered, How does a teenage boy process the fact that he almost lost his friend, and that he was instrumental in preventing that tragedy, that very real could have happened to him? Louise reminds us that more than the immediate circle of our "house family" is affected by a traumatic event and she begins the journey of sharing how trauma can be healed through the body. Join Louise as she takes you on a car ride on the Garden State Parkway, with James. And, she invites you to the rest of the story.
Join Louise for this episode of Blink of an Eye: Episode 22: The Body Knows the Score August 9. DAY 5. 
In this Episode you will hear interview excerpts from
James Schmucker: Archer's dear friend in Cape May who was a Beach life guard and saved his life rescuing him from the ocean, and is currently working at Cape May Winery and Vineyard as fieldworker.
#hopeforeverything   #obtaineverything