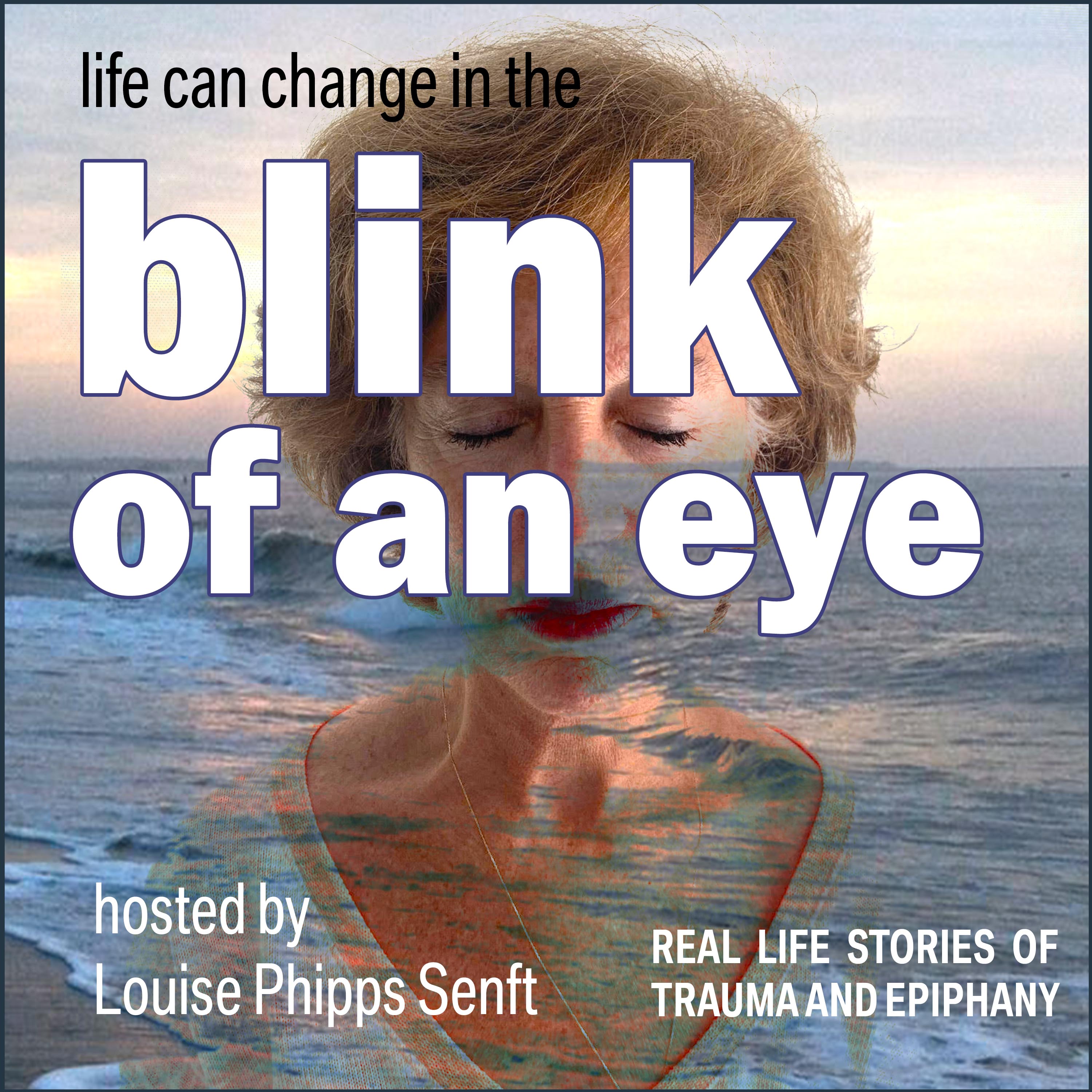 Blink of an Eye, a new podcast with Louise Phipps Senft, explores stories of trauma, loss, awakening, and epiphanies. Ms. Senft recounts her experience navigating a life-changing accident that rendered her son, Archer, paralyzed from the neck on down, and expands the story with interviews of those behind the scene. Told through real journal entries and inspiring guests, Blink of an Eye will inspire you to explore the true nature of our relationships and interconnectedness in the face of an event that changes everything.
Episodes
Friday Mar 19, 2021
Louise explores why families' presence bedside to a loved one in an ICU is one of the strongest risk management secrets for hospitals. She gives tips on how family members can be engaged with medical staff, and why medical staff might want to welcome the input of families, including their questions. Join Louise for this provocative look at how hospitals may transform to be more trauma healing informed. 
Please share this episode with anyone you know who may be dealing with trauma, past or present. Each week, you can listen to the latest chapter in Archer's story, then tune in for the companion trauma healing learning episode. If you haven't already listened to the story behind this lesson, you can find Episode 31: Stay Alert wherever you get your podcasts.
To find out more about Archer, Louise, and this podcast, visit our website at blinkofaneyepodcast.com, and follow us on Instagram and Facebook @blinkofaneyepodcast 
#hopeforeverything   #obtaineverything