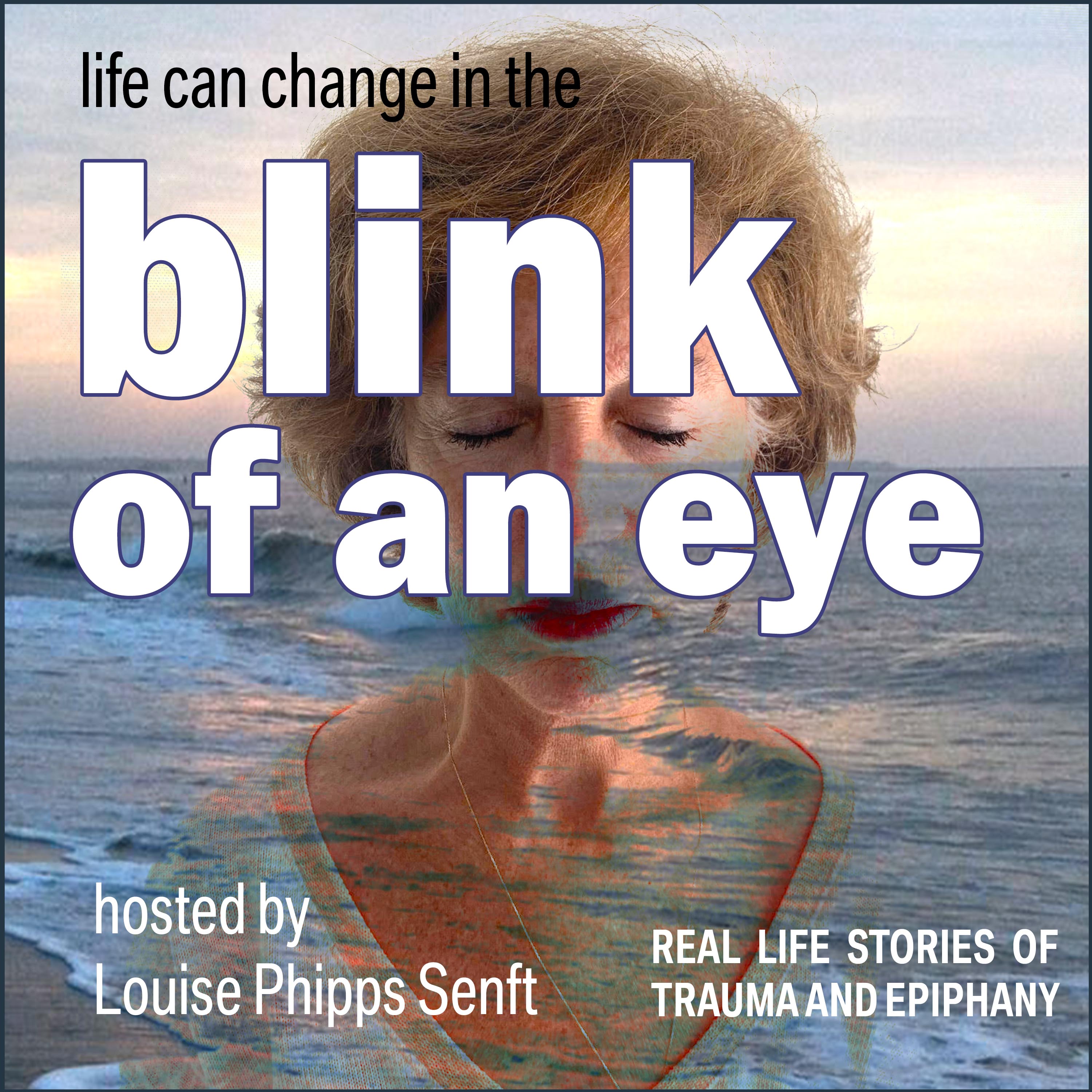 Blink of an Eye, a new podcast with Louise Phipps Senft, explores stories of trauma, loss, awakening, and epiphanies. Ms. Senft recounts her experience navigating a life-changing accident that rendered her son, Archer, paralyzed from the neck on down, and expands the story with interviews of those behind the scene. Told through real journal entries and inspiring guests, Blink of an Eye will inspire you to explore the true nature of our relationships and interconnectedness in the face of an event that changes everything.
We are grateful for the generosity of our Sponsors.
The
Desatnick Foundation
 is committed to encouraging Spinal Cord Injury victims in their recovery by providing education, promoting awareness, helping families cope both financially and emotionally, and networking with other Spinal Cord Injury Foundations to enhance support.
The objectives of the Foundation are accomplished through meetings, seminars, and conferences that support our mission, literature, and publications that emphasize Spinal Cord Injury awareness and fundraising efforts designed to raise money for programs and victims, concentrating our efforts primarily on individuals who reside in Atlantic, Cape May, Cumberland, Ocean and Monmouth Counties in New Jersey.
The foundation hosts two fundraising events annually, a mid-winter comedy show in Cape May, and the Cape to Cape paddleboard event. We also partner with Jesse Billauer and the Life Rolls On Foundation to host They Will Surf Again, an adaptive surfing program on the beaches of Wildwood New Jersey. Donations to our nonprofit can be made via PayPal on DeSatnickfoundation.org
Other Sponsors
Anonymous Donor, Member of Mt Calvary Church in Baltimore, Md
To learn more about sponsorship opportunities, email [email protected].